---
Contact our superintendent
Dr. Gaylan Claunch
Superintendent
---
Executive Officer
Dr. Claunch is an ordained minister who has been in full-time ministry since 1968. He served for ten years in Associate ministry roles including teaching at Southwestern Assemblies of God University as both full time instructor and adjunct faculty. He has served as a Senior Pastor for 30 years in three pastorates located in Texas and Oklahoma all of which he led in becoming strong missions churches. He served for ten years as the Assistant Superintendent which included District Missions Director, Pastoral Care Director and Director of the District School of Ministry. He is currently the Superintendent of the North Texas District Council. He serves on the Board of Network 211 and Global University, and Pleasant Hills Children's Home, and the Executive Board of Regents for Southwestern Assemblies of God University. He previously served as Presbyter of the South Dallas Section. He and his wife, Nancy, have been married since 1973 and have one daughter, Lesli Deer, and her two children, DeLayna and Daxon. They also have a son, Loren Claunch and his wife Jessica who have two children Braeden, and Brynlee. Dr. Claunch holds the Bachelor of Science, Master of Divinity, and Doctor of Ministry degrees. He has completed all course work for the Doctor of Philosophy in Intercultural Studies except for the dissertation.
---
Contact asst. Superintendent
Kermit Bell
Assistant Superintendent | Missions Director
---
Executive Officer
Kermit and Cindy served at Glad Tidings in Austin for 33 years, 14 as Lead Pastor. In addition to becoming a strong missions church supporting over 125 missionaries and ministries, GT planted 15 churches (6 PAC churches, 3 GC churches, and 6 internationally).
He served as presbyter for the North Austin Section and also served as an Executive Presbyter. Kermit holds a Bachelor of Business Administration degree from Evangel, and a Master of Bible degree from AGTS.
Kermit and Cindy were married in 1982 and still love spending time together and they also enjoy time with their 5 married children and their spouses and their 7 grandchildren.
---
Contact Secretary Treasurer
Gregg Headley
Secretary/Treasurer
---
Executive Officer
Gregg and Joy Headley served at Gospel Lighthouse Church in Dallas for 34 years, 30 years as lead pastors. Gregg currently serves as the Chairman of the Mongolia Bible School Board of Regents. He also serves on the Dallas Phased IN, Alive at Last, and Beyond the Reef boards.
He has served as Central Region Executive Presbyter, South Dallas Section Presbyter, Chairman of Dallas Teen Life Challenge Board, Dallas Metro Board, and Chairman of Moscow Theological Institute Board of Regents. Gregg holds a Bachelor of Arts from Southeastern University in Florida and a Master of Divinity from the Assemblies of God Theological Seminary.
Gregg and Joy have two sons and seven grandchildren.
---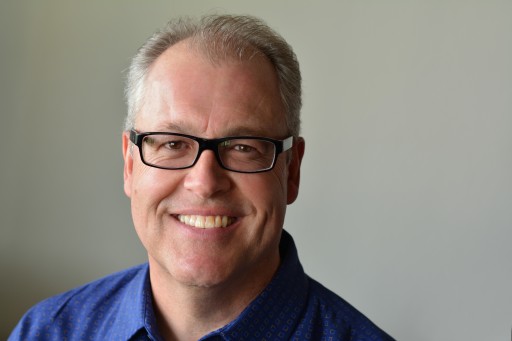 Contact Mike Harper
Mike Harper
Church Planting & Development Director
Mike became the Church Planting and Development Director in 2015. Before serving in this position, Mike served as the North Texas Target 1,000 Director focusing on church health from 2009-2014. Prior to returning to North Texas in 2009, Mike served in some of the largest churches in our fellowship in various executive leadership roles. He and his wife, Rhonda planted The Crossing Community Church in Chandler, Arizona. Mike travels domestically and abroad as a conference speaker and church health consultant. Mike is presently finishing a Doctorate of Ministry from Regent University. He and his wife have two children, Connor and Carlie.
---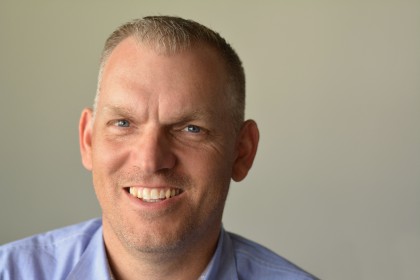 Contact Jon Catron
Jon Catron
Ministries Director
Jon became the District Ministries Director in 2015. Prior to that, he and his wife Kim had served as our District Youth Directors for 11 years, since 2004. They have served on staff at several churches in North Texas, including First A/G in Paris, Church of Abundant Life in Arlington, and First A/G in Longview. Jon has served on the Board of Regents at Southwestern Assemblies of God University, the National Youth Advisory Committee, and is currently the Chair for the Commission on Recruitment at SAGU. He attended Texas A&M University and Southwestern Assemblies of God University. Jon and Kim have three children: Chelsea, Chandler, and Chloe and live in Midlothian.
---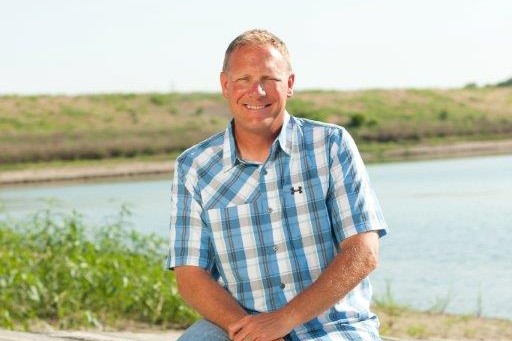 Contact Jaroy Carpenter
Jaroy Carpenter
Lakeview Camp Director
Jaroy Carpenter joined Lakeview Camp and Retreat Center as Executive Director in 2013, having served for three decades as a public and college teacher/athletic trainer, youth pastor, international youth communicator and evangelist at a variety of camp, retreat, and school settings. Jaroy has brought broad knowledge, fresh energy, and forward-thinking excitement to Lakeview. He is working to lead Lakeview into the future as a premier camping and retreat facility, and to expand its role as primarily a rental facility to one that offers varied off-season programming. Jaroy and his wife Kim have three children.