Church Planting and Development
Visit the CP&D site below for:
-Church Health and Planting Resources
-Calendar of Events
-Church Parenting Info
Hispanic Connection
---
Hispanic Connection was created to strategically serve as a cross-cultural bridge between both Spanish and English congregations through vision casting, training and leadership development.
A vital component to the fulfillment of our goal to plant 1,000 healthy churches by 2027 is the establishment of a Spanish-speaking congregation within every English-speaking church in the North Texas District.
---
Visit our Website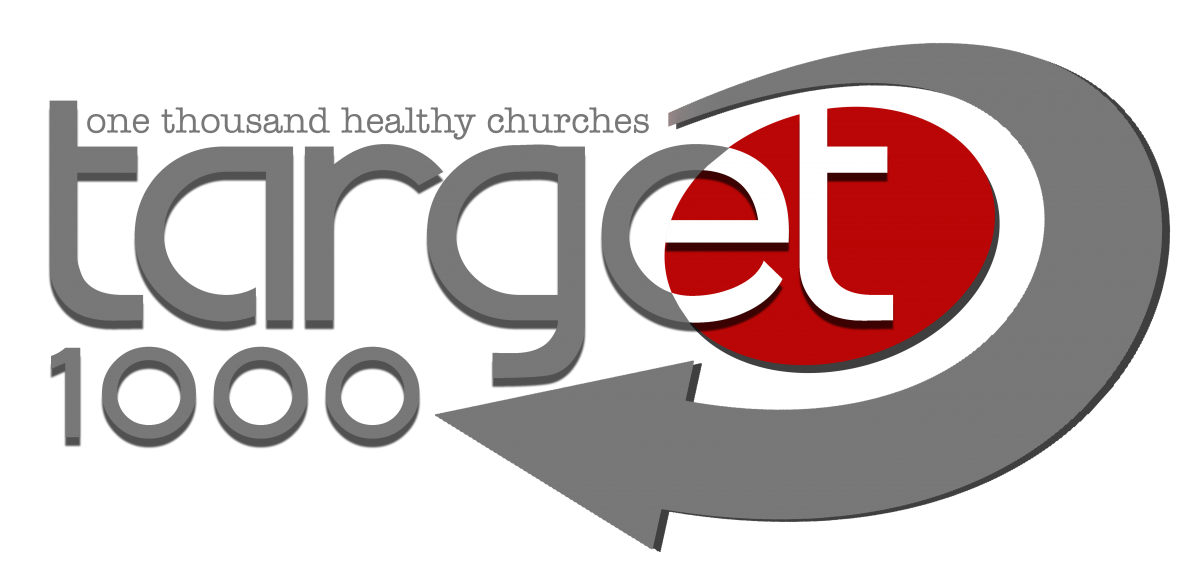 1000 healthy churches by 2027
Target 1000

 is who we are, where we are going and how to 
get there. It embodies the Mandate, the Message, the Method 
and the Motivation.
Target 1000

 is 1000 healthy churches multiplying themselves 
into every neighborhood, taking the gospel to every person.
Target 1000

 is all of us coming together to reach all the world.
Target 1000

 is 1000 healthy churches spread out into communities all over North Texas; but it's more than that, it's the reason we work together, the 
reason we have a North Texas District, the reason we do 
Children's ministry and camps, Youth ministry and camps and 
Adult ministries. It's the vision of the North Texas District. 
If the Lord tarries someday, the North Texas District will be 
different, more righteous, sending more souls to heaven 
because we embraced the simple concept of Target 1000!
Rick DuBose
// Superintendent, North Texas District